M2K are Industrial Asset Data Management Consultants and Reliability & Maintenance Improvement Specialists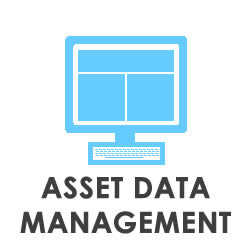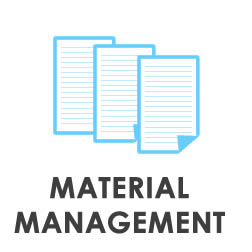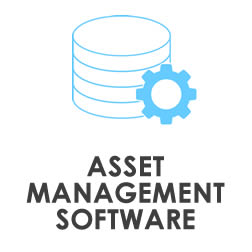 M2K now offer a 'Remote Maintenance Gap Analysis'. Fixed price 15 day study for USD15K with full recompense if 10x Savings not identified, whilst assuring Technical Integrity.
We have been improving Asset Maintenance and Operational Reliability for process industries since 2000. In our experience, the main cause of poor performance is poor plant reliability and poor productivity. The effective management of these will enable you to achieve World-Class performance.
M2K offers a number of specialized data management services. We are recognized as Asset Register Build subject matter experts for all major Computerised Maintenance Management Systems (CMMS). A clean and complete Asset Register is essential for planning and organizing Effective Maintenance and ensuring Asset Integrity.
M2K have also developed 'The Reliability Improvement Process' (TRIP™), a systematic and structured approach that will enable facilities to attain high levels of safety, product quality and production volumes at the lowest sustainable operating cost.
We ensure effective delivery and completion of maintenance work for elements that are critical to safety and production.  It is imperative to be able to demonstrate to all stakeholders that the Technical Integrity of assets is being safely and effectively managed.
M2K have developed a comprehensive MRO (Maintenance, Repair and Operations) Inventory Audit process that enables clients to build appropriate buying descriptions for MRO spares, reduce duplicate inventory, source JIT materials , identify stocking requirements, map supply and demand patterns and identify non-moving inventory. 
M2K can offer a range of Asset Management Training seminars, workshops, and education, to enable you to reach the ranks of top performers. Our principal engineers have extensive technical and practical experience in maintenance and reliability improvement for process industries.
Finally, M2K can provide a comprehensive set of IT tools for Industrial Asset Integrity and Maintenance Management requirements that offer high quality, secure and cost-effective solutions.